The initial plan for 2017 was taking one year off. Hiking in Svalbard's great nature, develop my photography skills and enjoy my life. This is not how it went… In May, I moved to Ny-Ålesund to work as an engineer in research. Ny-Ålesund is the second and smallest Norwegian settlement here on Svalbard. The population varies between 35 and 120 depending on the seasons. Leaving Longyearbyen with all my friends was not easy, but in Ny-Ålesund you easily get new playmates! The distance between Longyearbyen and Ny-Ålesund is not great. 4-5 hours by boat, 10 hours by snowmobile or 20 minutes by plane.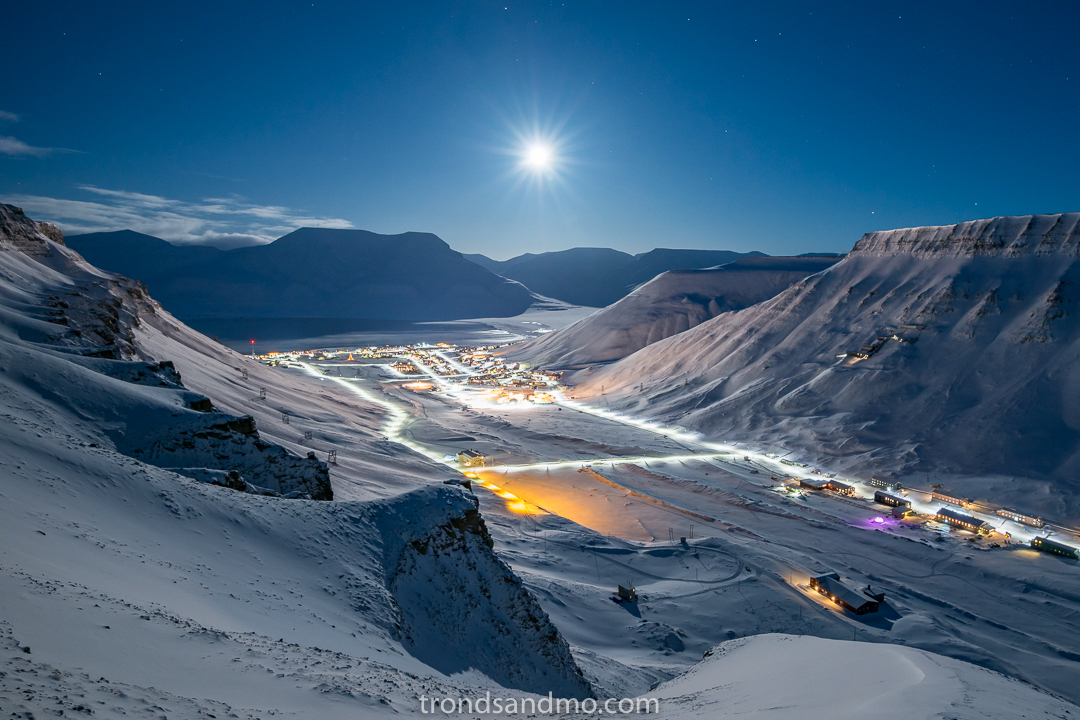 December and January are a very dark time of the year in Svalbard. The only thing that can illuminate the terrain is the full moon. No wind, clear skies, lots of snow and full moon are some of the best we can offer in the dark season. Only beaten by the northern lights of course 😉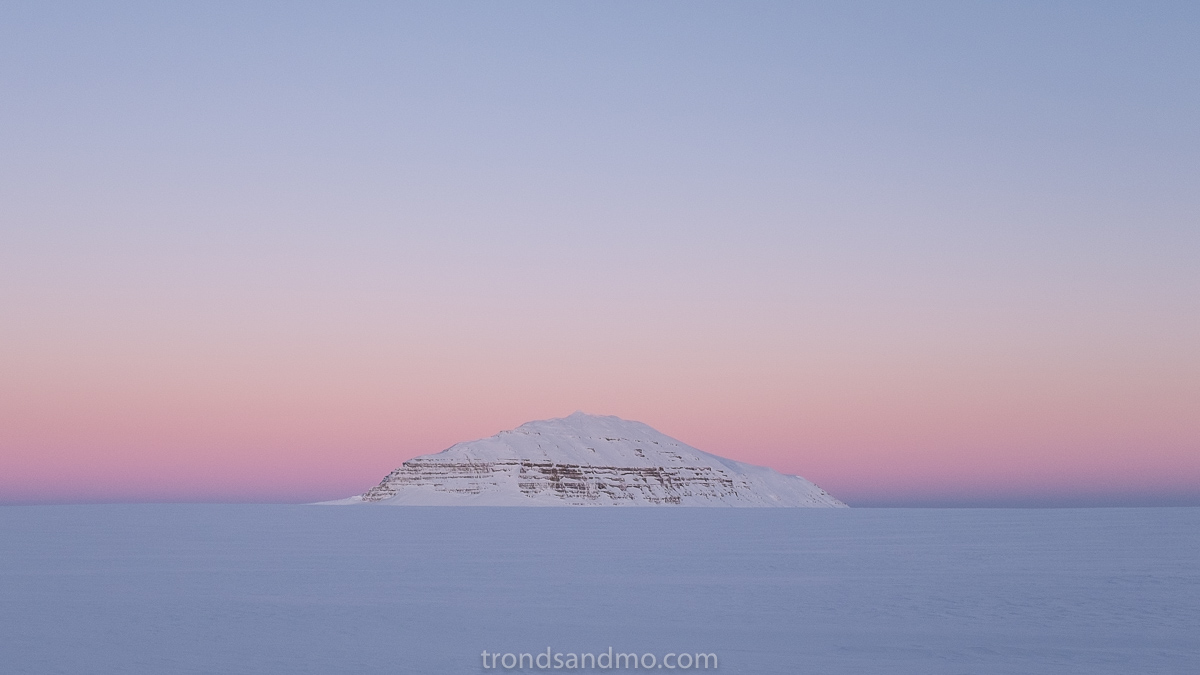 I love the time where everything appears in pastel colors. A unknown mountain at Lomonosovfonna. 750m altitude.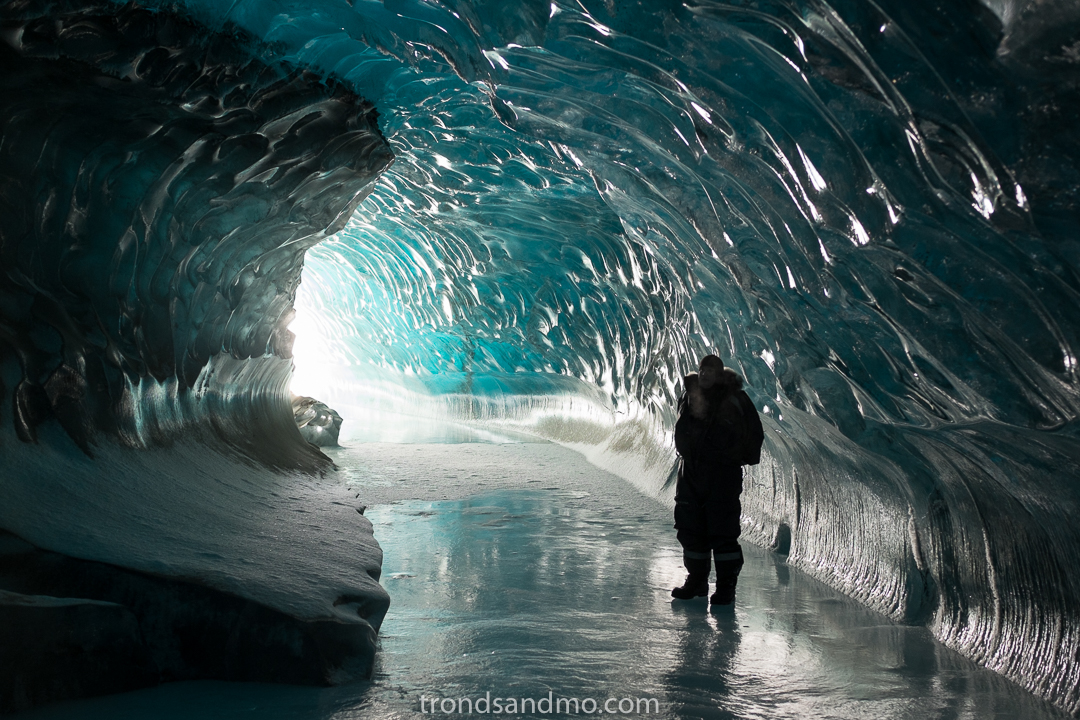 The glaciers are at least as beautiful seen from below. Sometimes the meltwater from the glacier digs tunnels at the bottom of the glacier. And such tunnels are normally safe to visit in winter. Blue-green shades with ancient air bubbles and remnants of the moraines trapped inside the ice make the experience incredibly beautiful. One feels very small under such a massive glacier.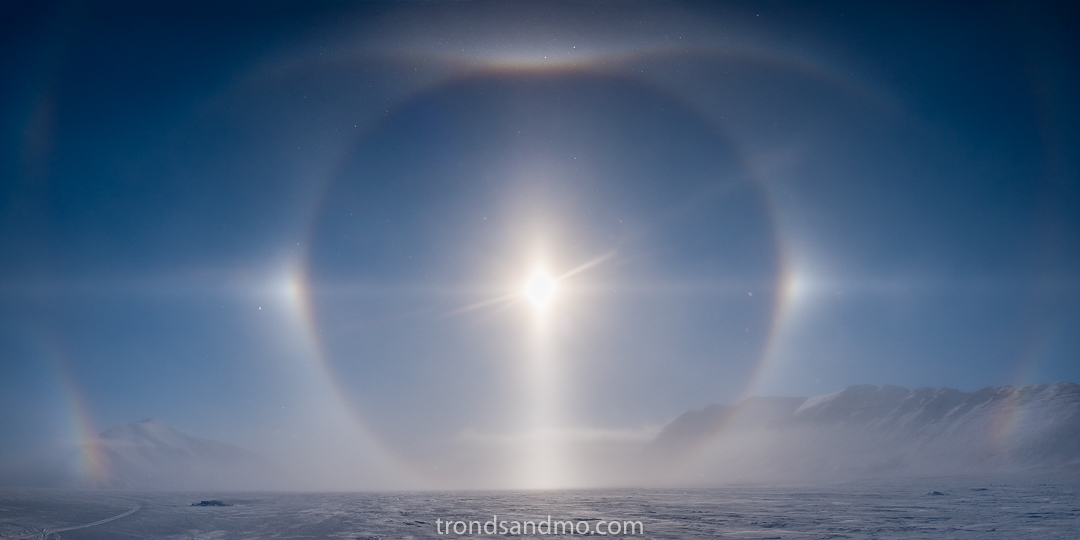 The sun dog is a refraction of sunlight by ice crystals in the atmosphere. Sun dogs typically appear as a pair of subtly colored patches of light, around 22° to the left and right of the Sun, and at the same altitude above the horizon as the Sun.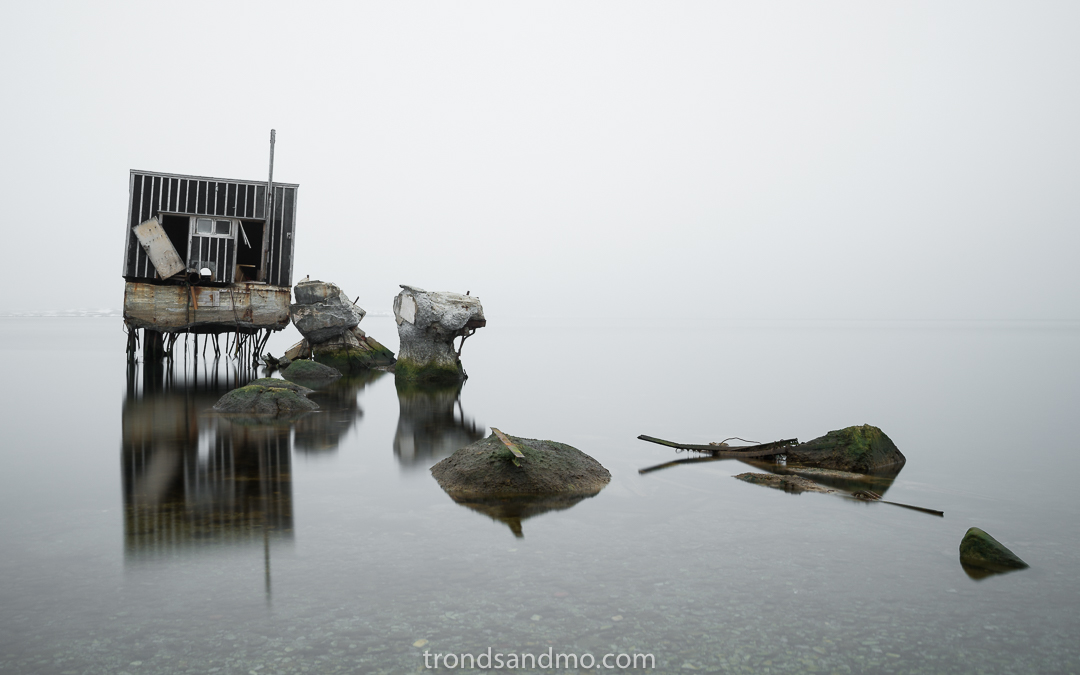 When I moved to Ny-Ålesund, this structure (a pump house for the old power plant) stood by the harbor at Ny-Ålesund. One summer day with fog, I was lucky to get this picture. Long exposure with dark filter. Not many years after 2017, it fell down and disappeared into the sea.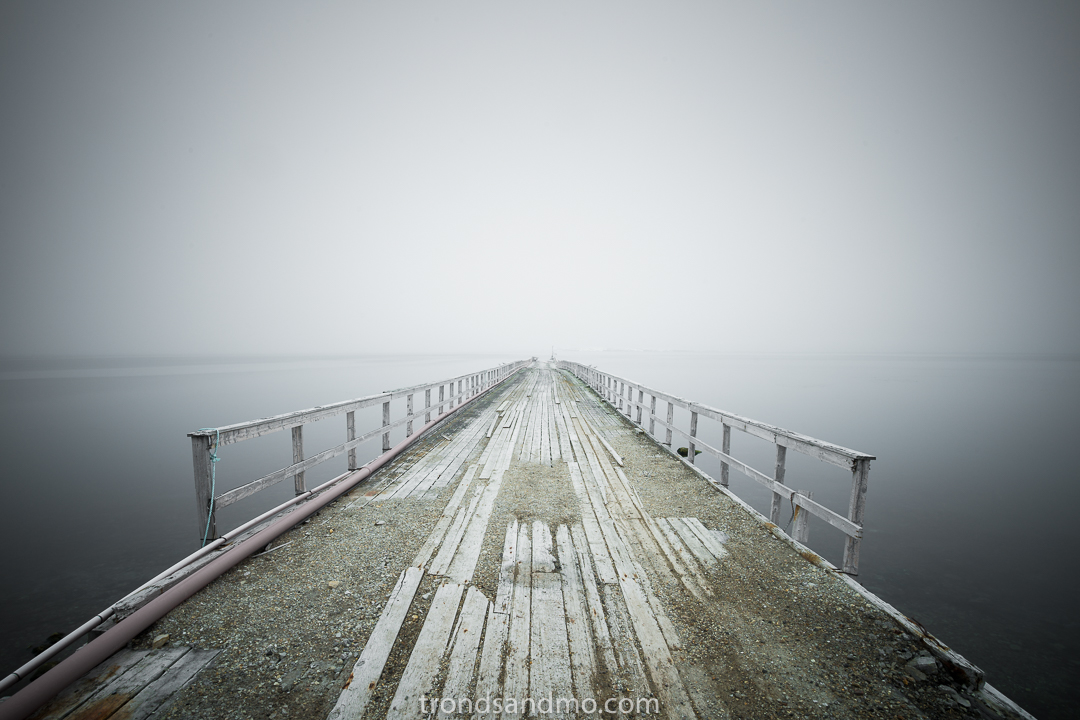 The old pier at Ny-Ålesund. Same foggy day as the previous picture. Long exposure with dark filter.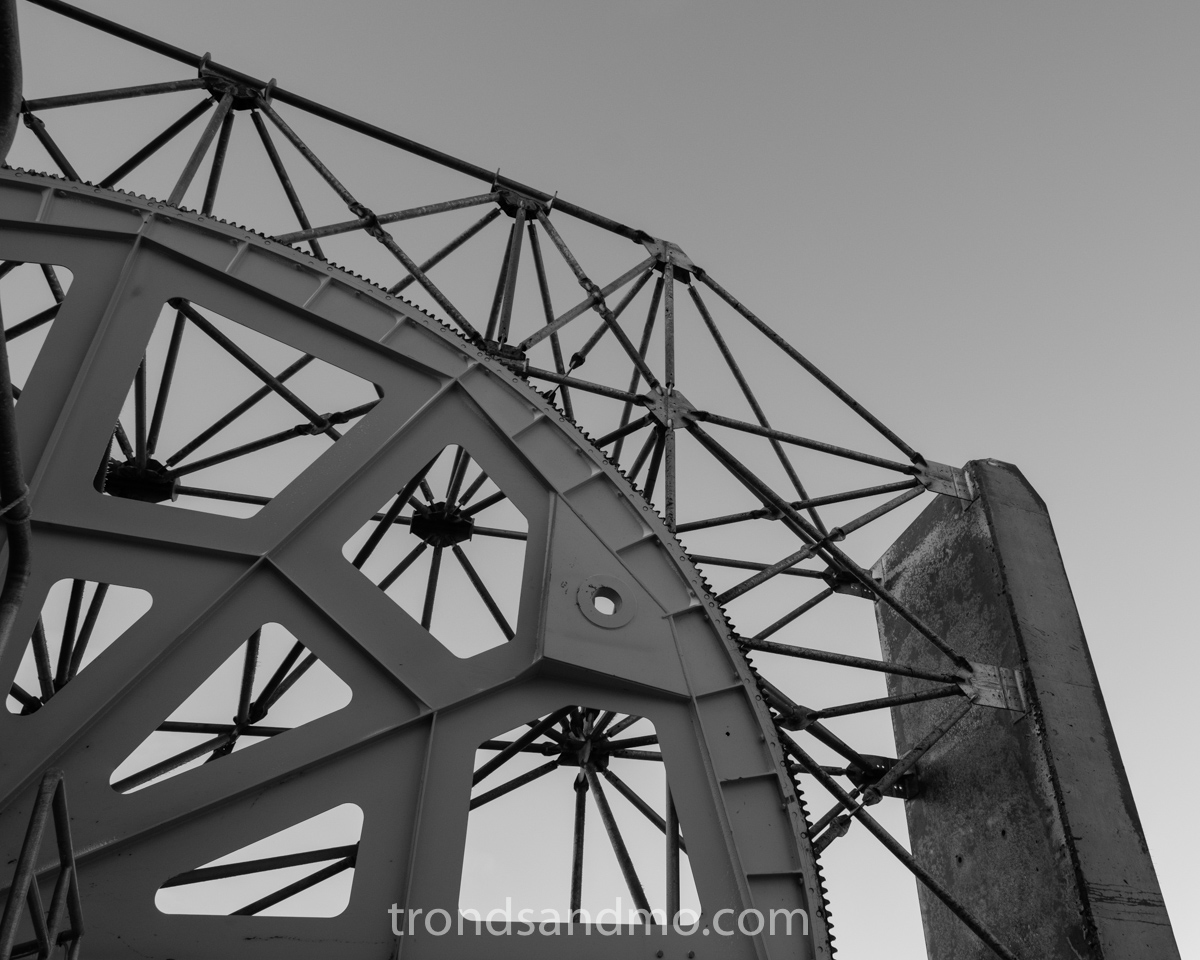 Part of Eiscat's large radar antenna in Longyearbyen.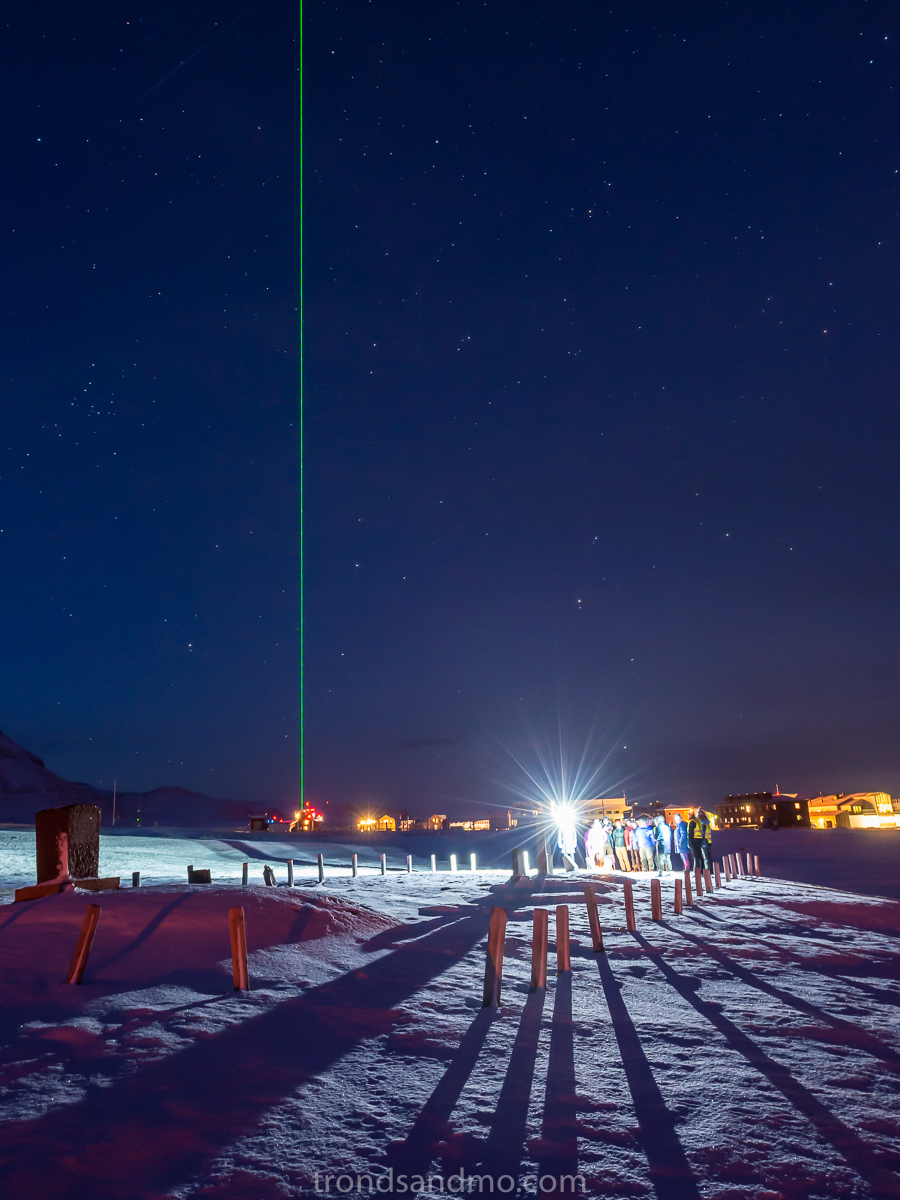 This photo was taken on Christmas Eve in Ny-Ålesund. Candle lighting at the graveyard is a tradition. In the background you can see the laser operated by AWIPEV.