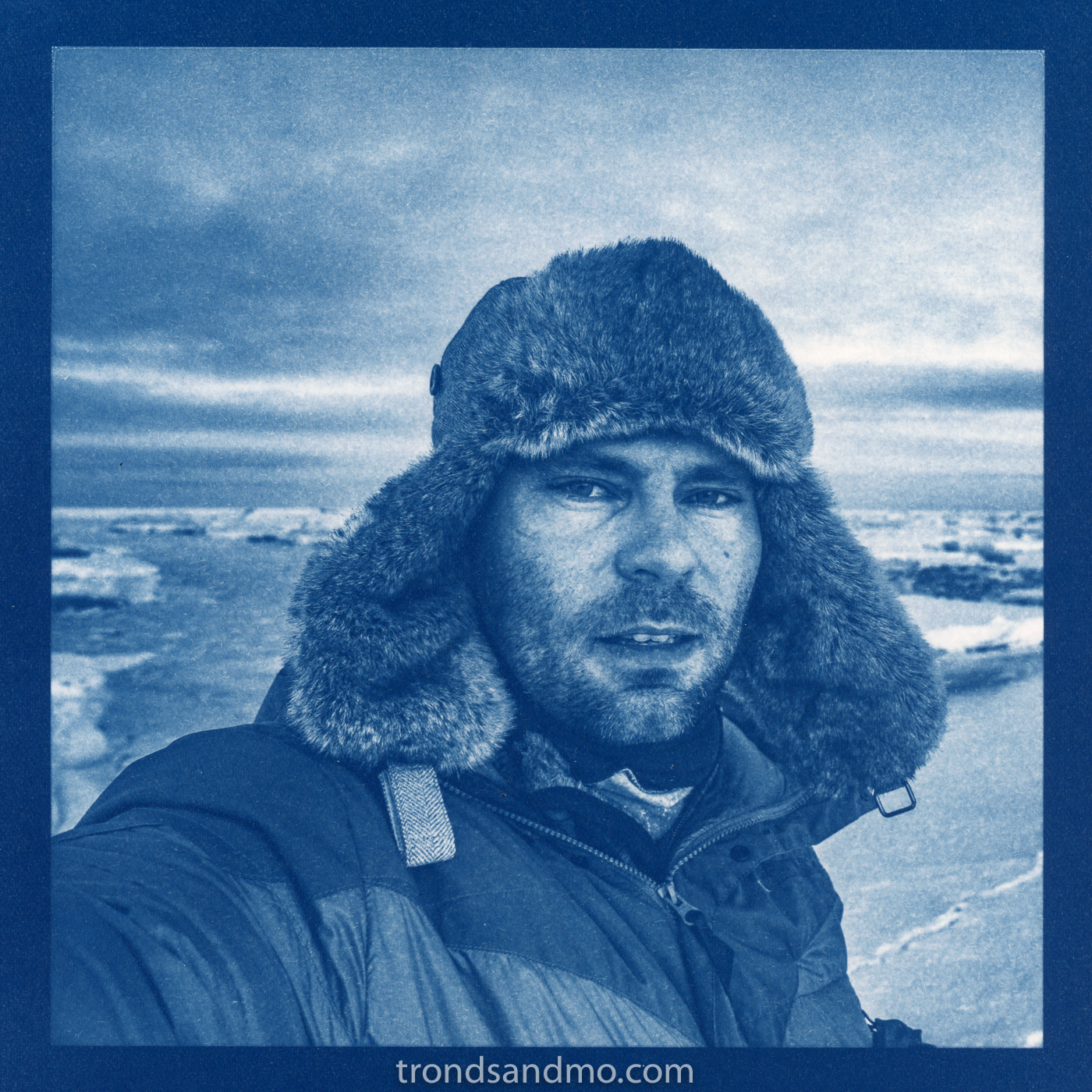 My name is Trond Sandmo, and I am a norwegian that currently is located at Svalbard. Photography has been my hobby for many years and has been perfect as a relaxation in everyday life. I do it mainly for fun and personal development. It's not exactly a gold mine!
This web site is updated with new photos blog posts every now and then. For more frequent uploads I suggest you visit my two instagram accounts : http://instagram.com/trondsandmo/ and http://instagram.com/trondsandmoalt/

All work (pictures, text and other material) uploaded to this web site is licensed under a Creative Common license. Please check out this link for details : Creative Commons Attribution-NonCommercial-NoDerivatives 4.0 International License.
Questions concerning the artwork uploaded to this website may be sent to :

Save
Save
Save
Save
Save