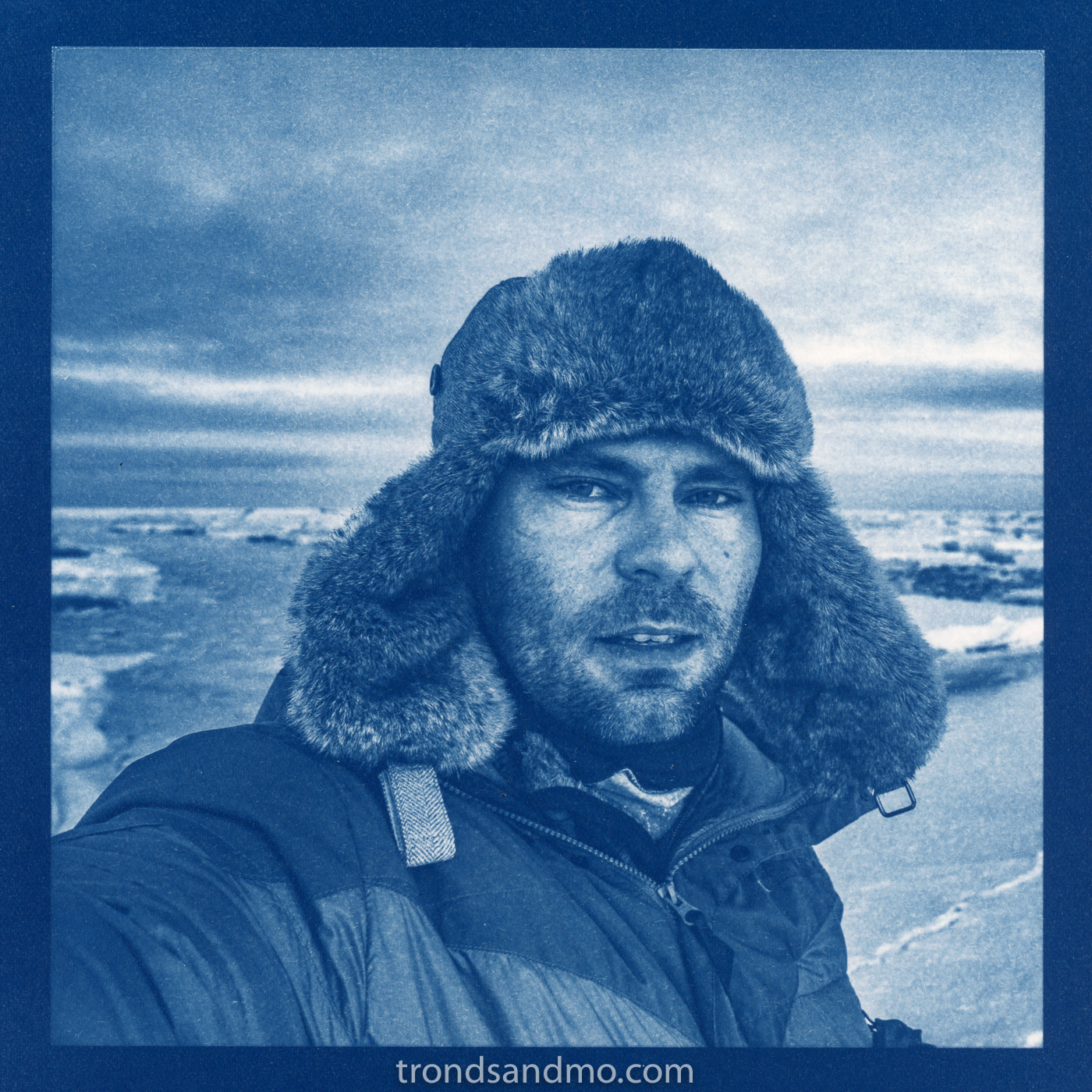 My name is Trond Sandmo, and I am a Norwegian that currently is located at Svalbard.
This site has long been dedicated to my great hobby and passion; photography. But lately, I have had a desire to fill in with other interesting content as well. I am interested in Svalbard nature (both for hiking in and as a object for photography), I am a hobby philosopher!?, and I work in engineering. Research and technology have been my income since the studies. There should be more than enough interesting topics to write about.
All content on this site is primarily for personal development. It's not exactly a gold mine!
This web site is updated with new photos and blog posts every now and then. I work with the content when inspiration is present. In periods, I am very active, while other times nothing happens. I have more or less stopped posting to social media because I find it exhausting pursuing for likes and comments.

All work (pictures, text and other material) uploaded to this web site is licensed under a Creative Common license. Please check out this link for details : Creative Commons Attribution-NonCommercial-NoDerivatives 4.0 International License.
Questions concerning the content and artwork uploaded to this website may be sent to :

Save
Save
Save
Save
Save